Today I would like to recommend 4 best international furniture brands, each of which has its own characteristics.
Brand:OFFECCT
Country: Sweden
Keywords: office space open communication
The Swedish furniture brand OFFECCT was established in 1990, providing the public with bright office meeting space and casual home environment for ten years. OFFECCT cooperated with internationally renowned designers and local Swedish craftsmen, from the design concept to the finished product. All through strict control and testing, manufacturing high-quality furniture.
OFFECCT emphasizes the interaction between people and the environment, designs furniture that can enhance open communication, integrates the best warm care, creativity and enthusiasm in people's hearts into work, and creates a more relaxed, comfortable, healthy and comfortable working environment.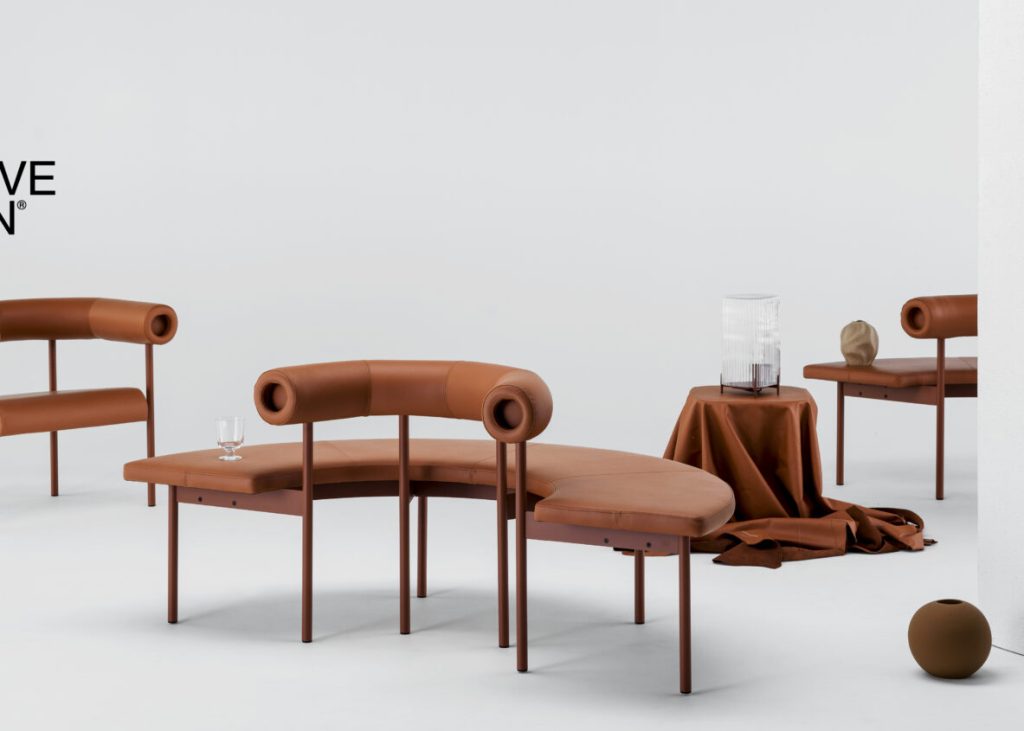 DNA table, ORBIT sofa designed by Eero Koivisto, FLOWER used as a chair or side table, FOREST curved aluminum shelf designed by Katrin Greiling, etc., can be placed and combined freely, without limited space, display This reflects OFFECCT's long-standing insistence on communication between people and the environment.
In 2004, CLOUD, a portable conference room designed by Monica Förster, was listed as one of the "coolest inventions of 2004" published by Time magazine, and was recognized internationally. Widespread attention.
The shape is like a huge white air bag, with good ventilation and sound insulation. It can be put away when it is not needed at ordinary times. When you are in a meeting, you can dig into the air bag for a meeting. With such a creative design, anyone will like the meeting!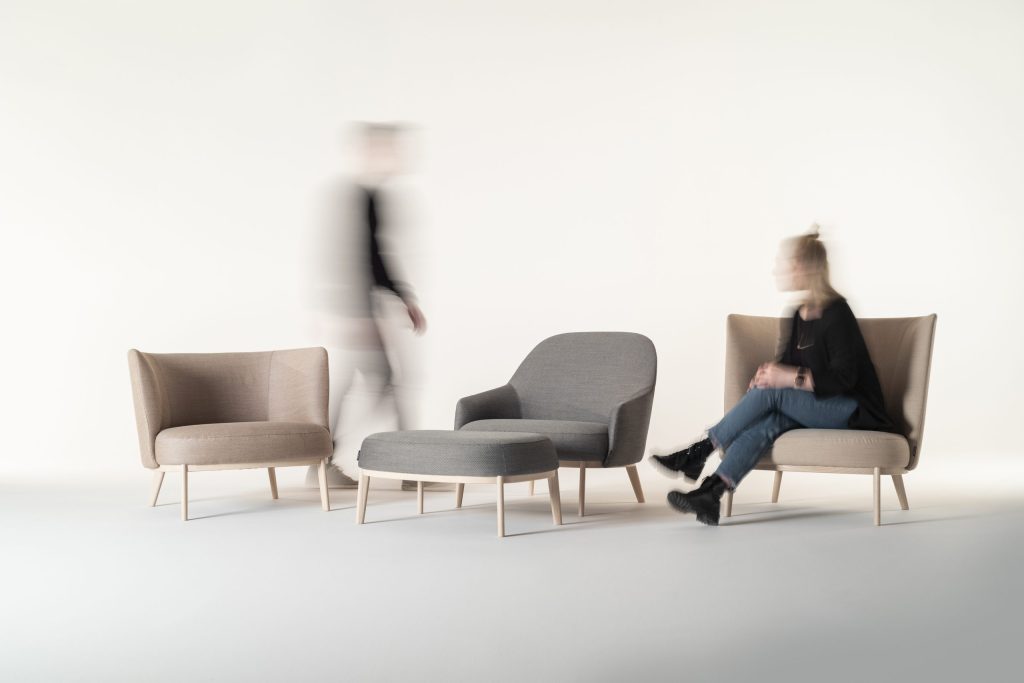 Brand: Normann Copenhagen
Country: Denmark
Key words: Nordic unique ingenuity
For people in northern Europe, work or play is not enough to replace the importance of family, and "home" occupies the largest part of their 24-hour day.
Therefore, they do not pursue famous brands and famous cars, nor are they obsessed with work achievements. On the contrary, some products that are full of unique ingenuity and are closely related to life are what they think are indispensable.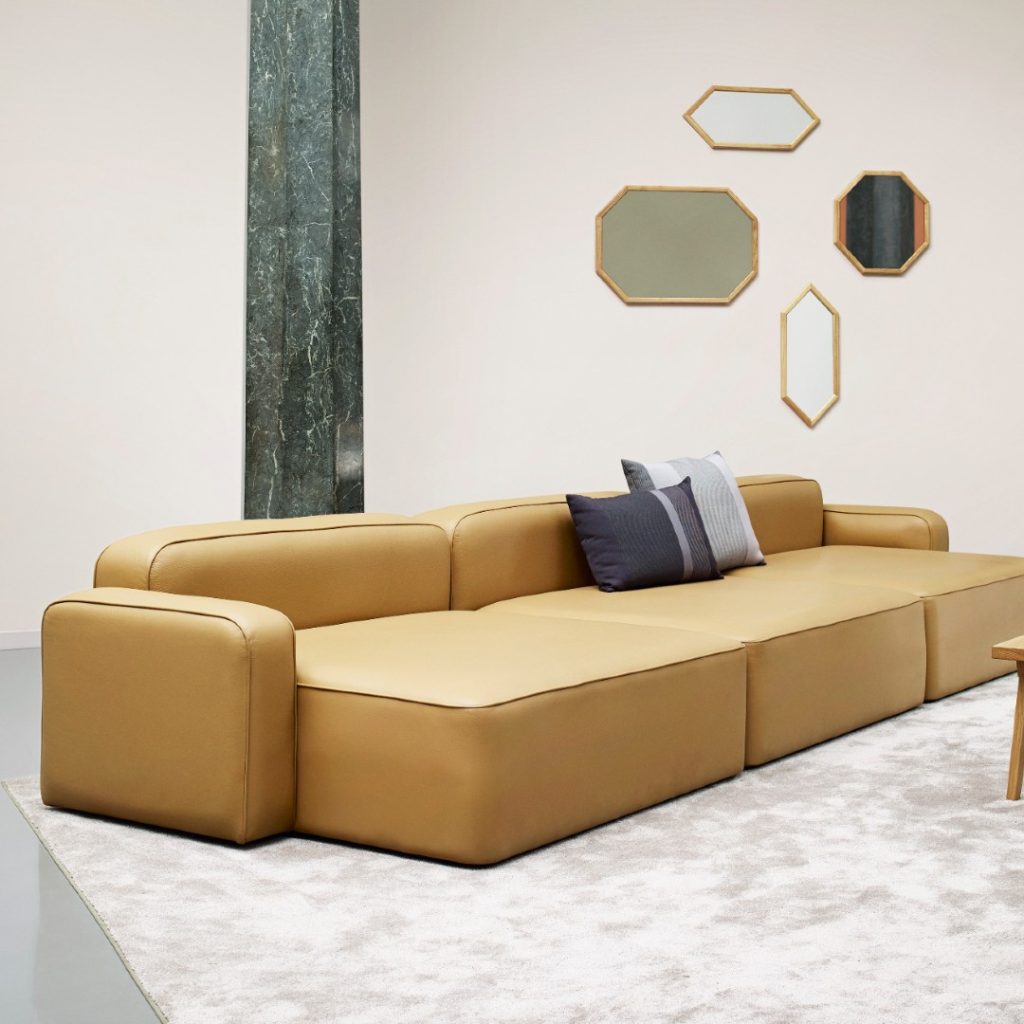 And Normann Copenhagen from Denmark, their concept is very able to express this attitude to life. They don't have any designs that are overly idealistic and not practical.
What they are best at is to find inspiration in ordinary household items, and after adding each designer's unique style and changes, they can give ordinary things more convenient functions and beautiful appearance.
The "Norm 69" chandelier is the first impression many people have of the Normann Copenhagen brand. It is a classic design by designer Simon Karkov in 1969. Nearly 40 years later, it still continues to be a topical and collection craze.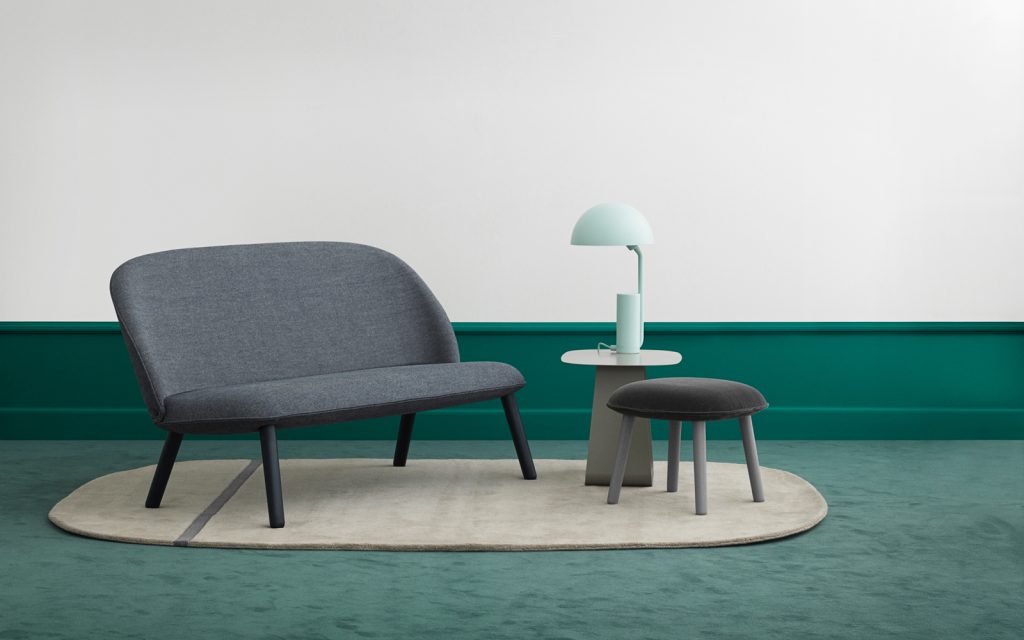 In addition to the classics, Normann Copenhagen also has a network of designers who are currently popular and have humorous design styles, such as Karim Rashid, Marcel Wanders, Britt Kornum, Britt Bonnesen, Boje Estermann, Ole Jensen…
The Showroom, which opened in Østerbro, Copenhagen in November 2005, is a new initiative of Normann Copenhagen, with a vast exhibition space of 1,700 square meters.
In addition to Normann Copenhagen's own products, they also carefully selected many furniture and furnishings from moooi, Alessi, Magis, Missoni, B&B Italia… and invited some popular fashion brands such as Michael Kors, Kenzo, Comme des Garcons… 's entry.
In the comfortable sofa music and curling incense, the most comfortable and complete Nordic life experience is provided to the visiting guests.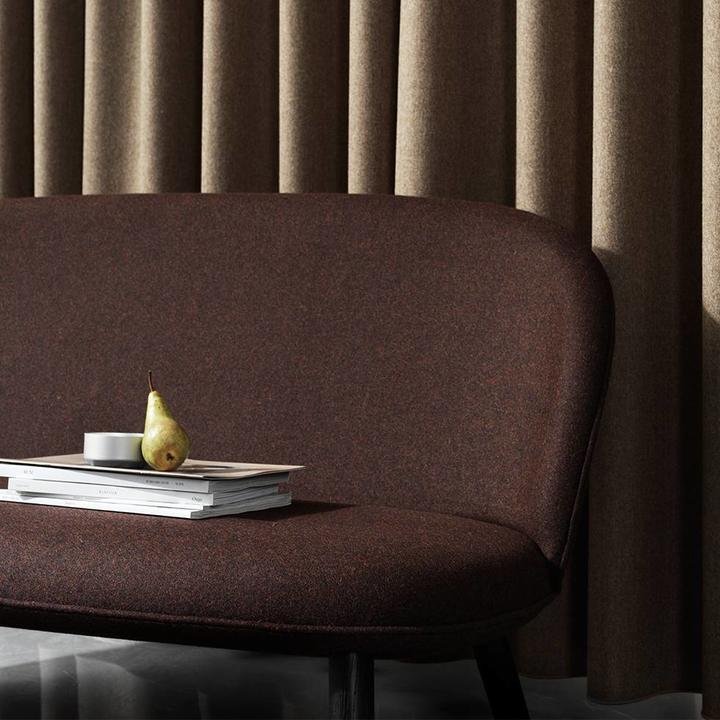 Brand: Nola
Country: Sweden
Keywords: Nordic outdoor furniture
Nola was originally created in 1960, mainly as a company producing public recreational facilities. In 1980, under the leadership and reform of Agneta Stake, the focus of design and production was turned to the field of outdoor furniture, and for 25 years, it has become the leader in the design of modern outdoor furniture and office facilities in northern Europe.
Nola products are all over the world. In addition to public space and outdoor furniture products, Nola's current development has also locked in the product development of residential space. Galaxy has different sensory preferences, with high quality and outstanding performance for the design of the Nola brand policy and spirit.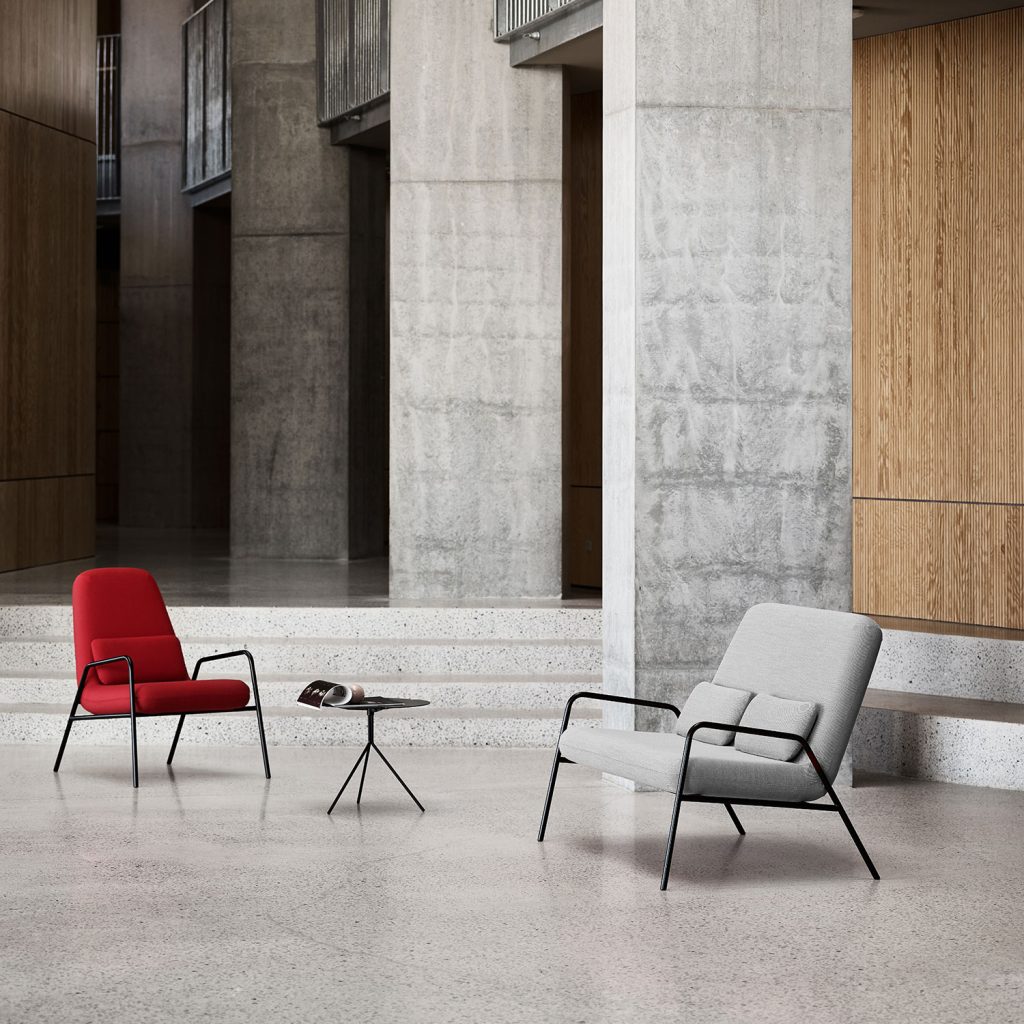 Brand: Moroso
Country: Italy
Keywords: avant-garde, modern minimalist furniture
The MOROSO sofa from Italy is designed with environmental protection, comfort, art and rationality. The world-famous theaters, theaters, gymnasiums, hotels, guesthouses, resorts, and world-famous multinational companies, airlines and aircraft have MOROSO sofas. , The seat is proud.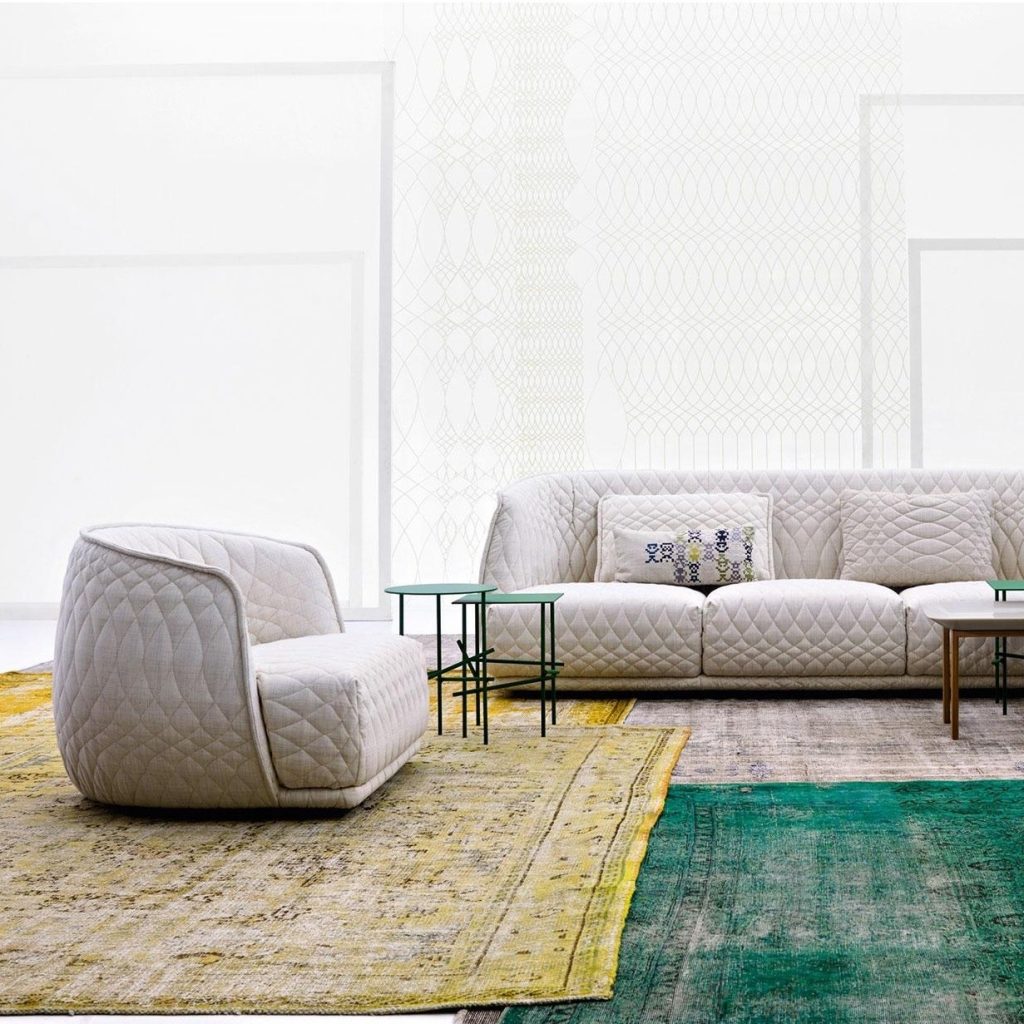 MOROSO furniture mainly represents the reflection of avant-garde and rare art in furniture. In terms of structure, MOROSO furniture pays attention to relatively simple lines, but the combination of lines is super popular; in terms of style, MOROSO generally pursues modern simplicity; in terms of color, MOROSO generally abandons gold plating Silver, but pursues a strong visual impact with a bolder color block combination.
MOROSO furniture gathers countless strange ideas and inspirations of modern designers. MOROSO often has strong visual effects, but it always makes people feel that it has nothing to do with "luxury". , MOROSO furniture also shows a very high positioning in terms of price. Therefore, it is also called "silent luxury" or "second-look luxury".