If you had to choose a piece of furniture that best represents the temperament of your home, what would you choose? I would choose a floor lamp. Because it is beautiful as long as it stands there quietly.
Today I'm here to recommend 4 classic and best floor lamps, each one is beautiful
01 Arco Floor Lamps
"The King of Pioneer Aura"
Achille & Pier Giacomo Castiglioni, 1962
In the 1960s, the newly established Italian lighting brand FLOS was undoubtedly the first modern company in the lighting industry, and then a series of star products were born, which are still models in the design world today.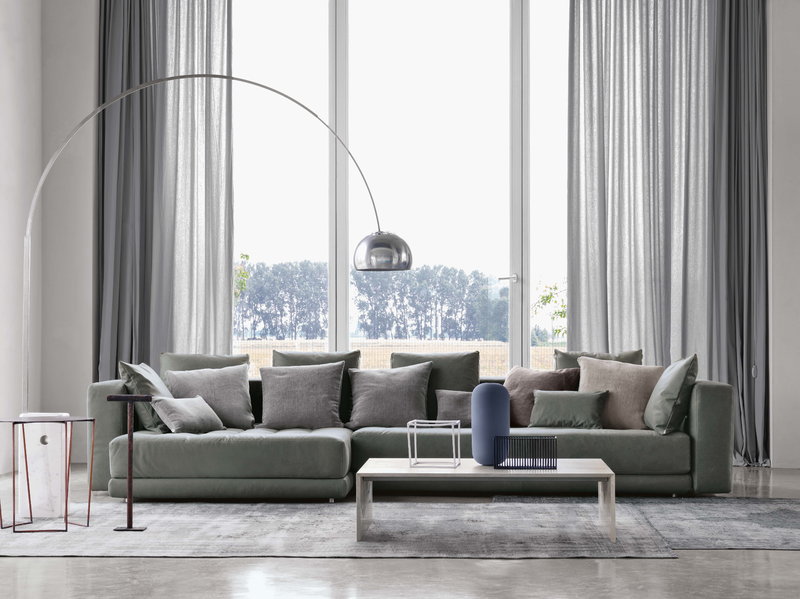 In the same year that FLOS was established, the designers Castiglioni brothers designed the first FLOS lamps and lanterns, the famous ARCO, or parabolic lamp (many people also like to call it fishing lamp).
ARCO was originally designed to replace the dining room chandelier. Because there are many protected buildings in Italy, the homeowner could not make holes in the ceiling to install lamps at will, so the designer considered using the parabolic form to achieve the same lighting effect. So if the space is small, ARCO is best to avoid appearing at the same time as the chandelier.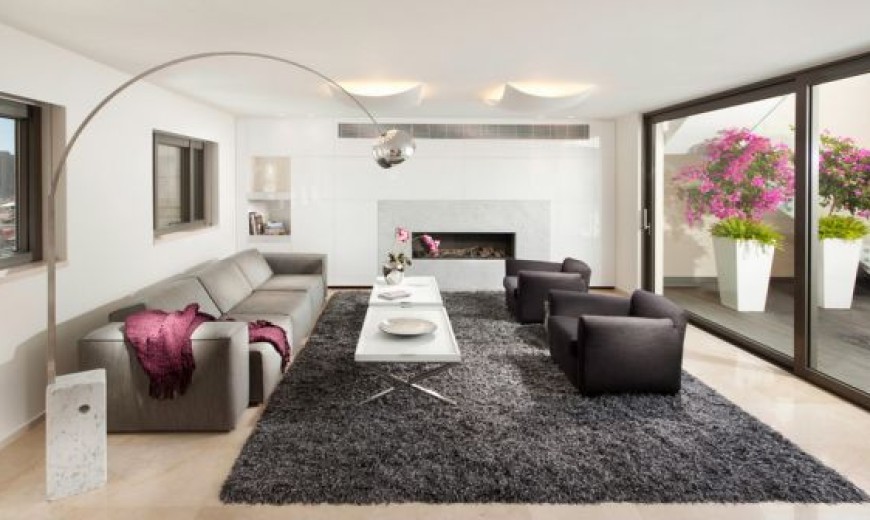 The marble base, the thin parabolic suspender, and the rounded lampshade make the three elements look avant-garde and full of aura. The best-selling ARCO is still a popular classic.
A graceful arc that breaks the loneliness of space
02 IC Lights
"The fireside lamp is like the moon" FloorMichael Anastassiades, 2014
With slender and neat lampposts holding moon-like bulbs, Flos IC is a gentle response to minimalist design. It is retro and gentle, full of soft minimalism, and has become the first choice for floor lamps in many stylish bedrooms.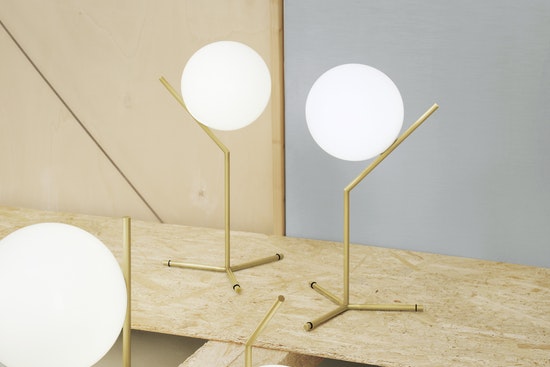 03 Three-Arm Rotating Floor Lamp
"Three heads and six arms, full of domineering"
Serge Mouille, 1953
This "three heads and six arms" floor lamp breaks the conventional form and can be firmly remembered at a glance. It is the first three-arm standing lamp in the history of modern lighting and has a very high collection value.
Designer Serge Mouille started out as a silversmith and eventually became world-renowned for his lighting designs. He is accustomed to using uniform black metal materials to create stunning lamps. The three-arm floor lamp is one of Serge Mouille's masterpieces. This is a large floor lamp, which is full of coolness and a little naughty, which is impressive.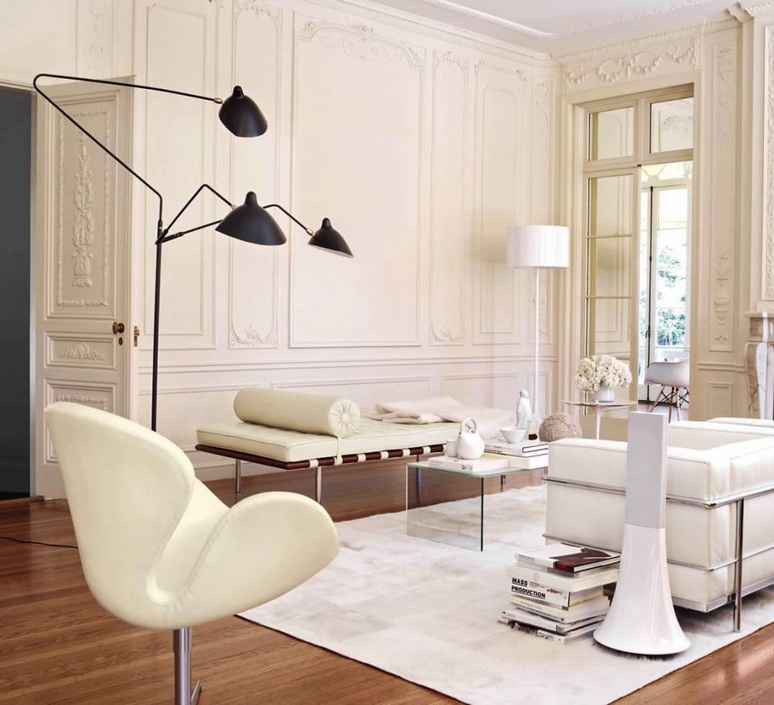 04 Grasshopper Floor Lamp
"Little Beast in the Lamp"
Greta M. Grossman, 1947
GUBI's "grasshopper lamp" lives up to its name – it is like a living, backward-sloping tripod, as if tracking its prey, no matter where it is placed, it is alive because of its existence.
slender cone-shaped shade can be rotated to direct light
The lamp was designed by the pioneering female designer Greta M. Grossman, whose signature creations are the Grashoppa floor lamp, as well as a table lamp called Cobra.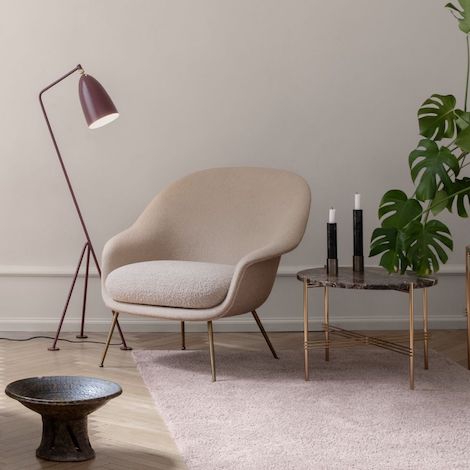 Greta M. Grossman, who has been engaged in more than 40 years, played a pivotal role in the male-dominated design field at the time. In the 1940s and 1950s, you can see her work in museums around the world. .
But what is puzzling is that Grossman's name seems to have quietly disappeared from the design world after his retirement in the 1960s. But in any case, these classic design works still let us remember the name of this great designer.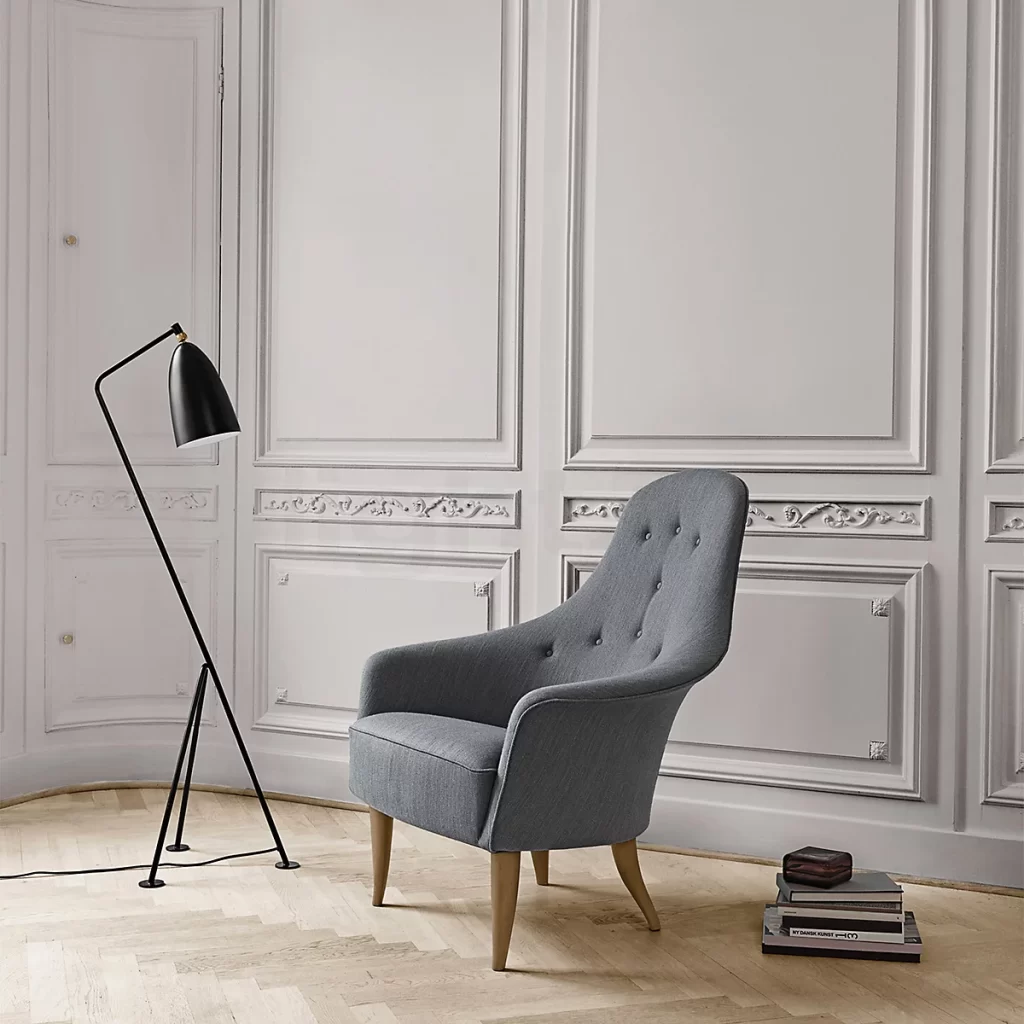 Today's introduction is here~ If you like it, you can continue to follow us.