If you had to choose a piece of furniture that best represents the temperament of your home, what would you choose? I would choose a floor lamp. Because it is beautiful as long as it stands there quietly.
Today I'm here to recommend 3 classic and best floor lamps, each one is beautiful.
1 Leaf Floor Lamp
"A Leaf of Heart"
Broberg & Ridderstrale
The Leaf floor lamp from Danish design brand Muuto has a flat, minimalist leaf-like silhouette, which looks simple and light, and makes people fall in love at first sight. The obvious Nordic style, which is almost versatile in all kinds of scenes, perfectly injects a youthful vitality into the space.
Built-in energy-saving LED bulbs with an average lifespan of 30,000 hours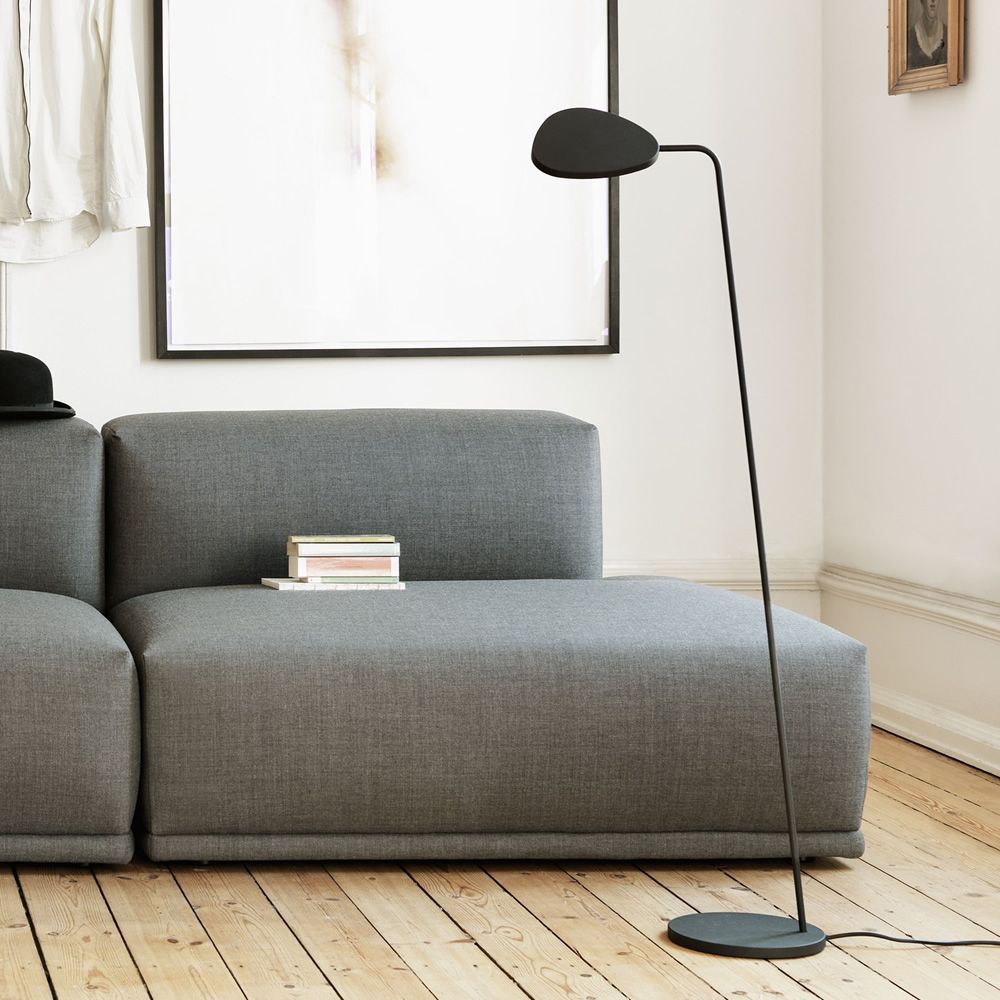 2 super loon
"Like the moon and shadows, both real and fantasy"
Jasper Morrison, 2015
The super loon floor lamp is undoubtedly the surprise work of FLOS in recent years. It is versatile and does not lose its personality, giving people a refreshing feeling.
Designer Jasper Morrison likes to use familiar objects to create new things, which is most vividly reflected in the super loon floor lamp – it is like the moon. And by turning the button, the super loon seems to have a cloudy sky, which easily changes the atmosphere of the room and brings an elegant and peaceful "moonlight" to the indoor environment.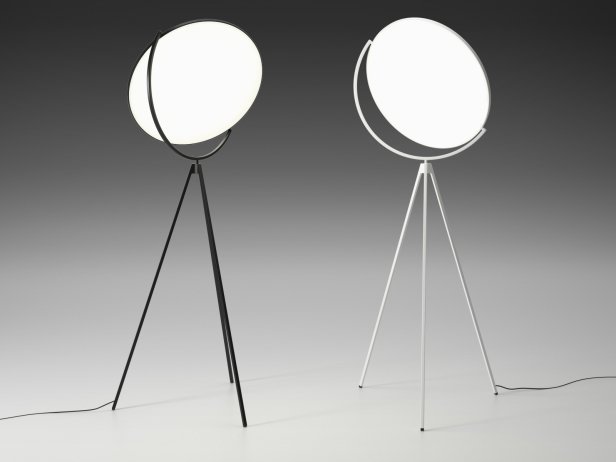 3 Captain Flint
"Lights are like bells, light has sound"
Michael Anastassiades, 2015
Compared to other floor lamps, Captain Flint's design year is still very new, but with its clean and outstanding appearance, it is bound to become the representative of classic floor lamp styles in the future. Perhaps just as its name "Captain Flint (Captain Flint)", as a captain, you must shoulder the task of piloting.
Captain Flint is also the pirate captain who buried treasure in the famous novel "Treasure Island", and the rotatable lampshade of the Captain Flint floor lamp can cast light in different positions, as if guiding us to find the "treasure".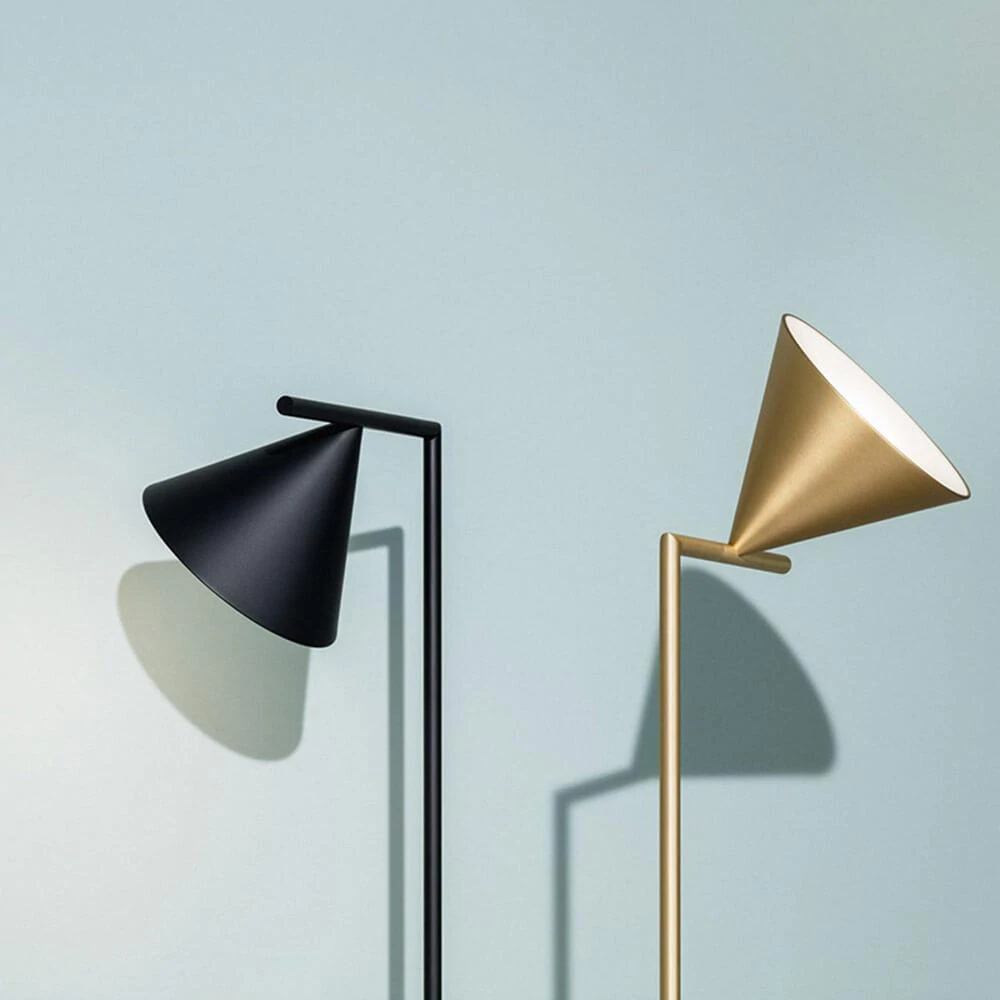 A captivating home space, woven with multiple senses. The power of the floor lamp lies in its lonely beauty, which often gives people a quiet and comfortable feeling.
Adding a floor lamp to your space is a mood and a taste. So, among these 3 classic floor lamps, who can impress your heart?